dataLearning is an advanced analytics consulting firm. We address all types of data issues.
We work alongside our clients to strengthen their digital skills, automate their processes, and build new analytics capabilities.
Our vision : data is key to innovation, productivity and competitive advantage.
"dataLearning was instrumental in helping us choose the right Big Data technology and design the best principle of data governance. The solution was up and running within the year and is now a central component of the Equity Derivatives department with more than 200 users."
"Having an efficient platform to evaluate our proprietary index was crucial for the success of our business. Thanks to dataLearning and its data driven approach combined with a business expertise, we have now an efficient, automatic and auditable workflow, meeting the requirement of the new Benchmark regulations at no extra costs."
"Working with top Managers of financial institutions based both in France and in the UK has exposed us to exciting challenges."
"We guide you to find the right technology and offer you tailored solutions matching your needs and your people."
Digital Transformation - Business Intelligence
Digital Transformation - Robotic Process Automation
Validation, Audit & Management of AI Models
Data Strategy

To create value from their data, companies need a proper legal and governance framework in place. dataLearning combines a business understanding with strong technical skills. We provide high standard strategy consulting and onsite skilled resources.
Data Architecture & Implementation

From data silos to data lake, each problem is unique. We provide onsite consultants to infuse a data-driven culture together with your teams. We take part in data-driven projects and provide expertise on specific projects. Our experts and partners can help with your IT infrastructure, security, coding, and change management.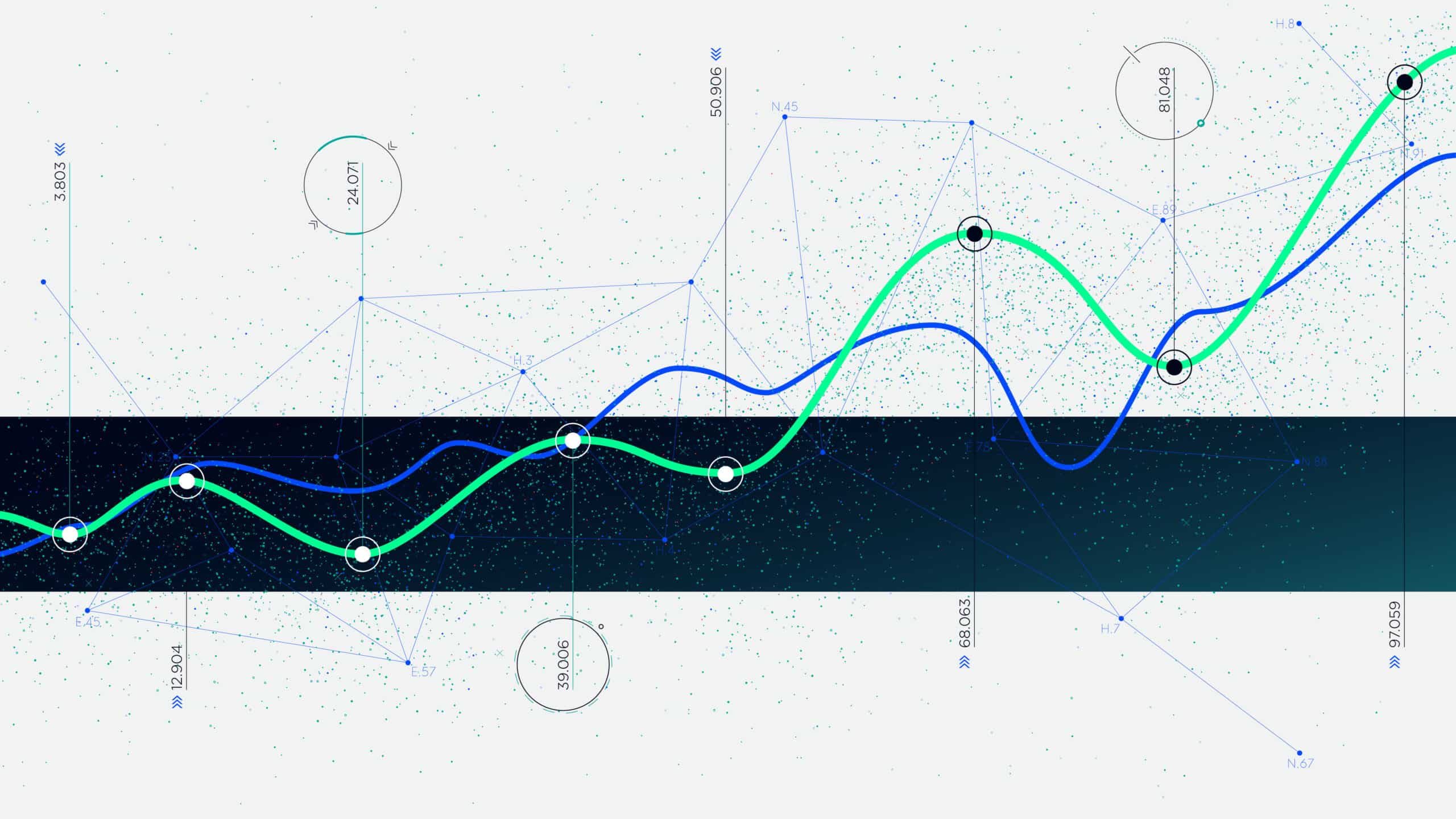 Algorithms & Models

Machine Learning, artificial intelligence, deep learning, optimisation, statistics, advanced analytics, NLP, time series… We install algorithms to drive smart predictions combining structured and unstructured data. We use Proof of Concepts to test our solutions. We work with academic research teams to develop more advanced projects.
Two-steps process to solve problems
Our clients deal with complex systems and processes,
and need help when it comes to digitalisation and Artificial Intelligence.
Our method relies upon a set of practices to help them succeed in intricate environments.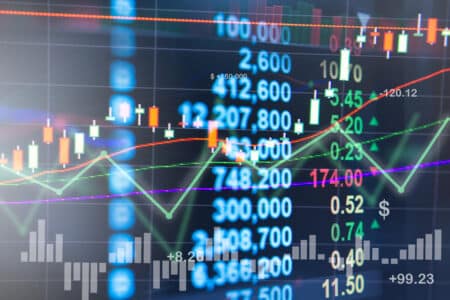 data science

Main use cases, risk management based on artificial intelligence, maturity level of technologies and implementation methodologies
Read More »
data visualisation

A presentation by Sophie Sparkes, data analyst at Tableau Software, about the best practice in data visualisation.
On December 2015 for the 'Society of Data Miners'
Read More »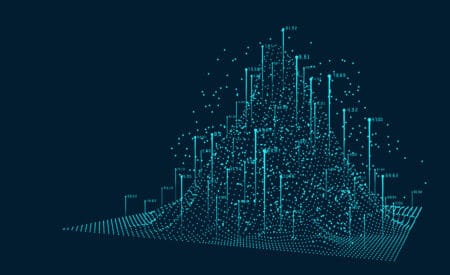 finance

This article introduces the definition of Degree of Freedom and why we think it is a good indicator of market regime changes.
Read More »