Make the best investment in yourself
We strongly believe that the business value of technology comes from and through people and is based on human values such as trust, developing one another through mentoring and respect, for both our clients and our teams.
We help organisations achieve full performance in the digital age.
To do that, we need  to bring together data and business experts that are passionate about understanding business issues and crave to take part in data-driven and innovative projects, from finance, to insurance, audit, or health problematics.
We offer an environment where our teams can participate in exciting innovative projects and grow – come and join us.
Would you like to send us your spontaneous application?
Send us an e-mail explaining your motivations with your resume.
If participating in complex data projects while combining business knowledge motivates you, we will find the right assignment for you.
*I authorize dataLearning to keep my resume and all data related to my spontaneous application up to two years from our last exchange, only as part of the search for its profiles.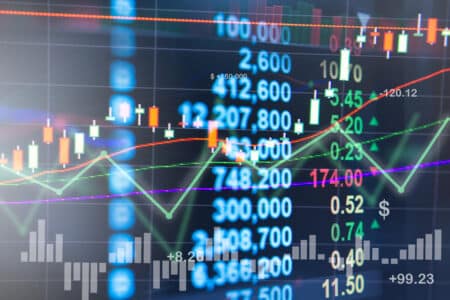 data science

Main use cases, risk management based on artificial intelligence, maturity level of technologies and implementation methodologies
Read More »
data visualisation

A presentation by Sophie Sparkes, data analyst at Tableau Software, about the best practice in data visualisation.
On December 2015 for the 'Society of Data Miners'
Read More »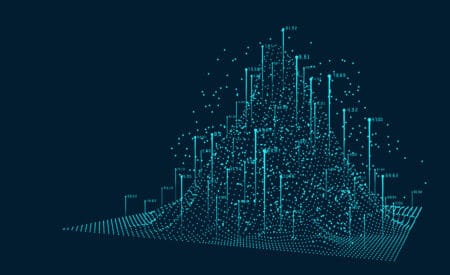 finance

This article introduces the definition of Degree of Freedom and why we think it is a good indicator of market regime changes.
Read More »