At dataLearning, we place people at the center of our business values.
By taking simplicity as a sign of excellence, we at dataLearning partner our clients with  trust, and transparency. We strongly believe that such an environment fosters expertise and commitment. We trust in delivering the best solutions for our clients.
Our working environment nourishes collaboration, empathy, mentoring, and continuous learning.
Founded in London in 2014, dataLearning is an Advanced Analytics consulting firm, based both in the UK and France. By intertwining innovation, human ingenuity, and data intelligence, dataLearning partners with businesses to ensure their full potential in the digital era.
The ethical, technological, legal, and socio-economic aspects of Artificial Intelligence in business are of the utmost importance for dataLearning. We hold strong social corporate values which we place at the center of our actions, and missions, with our clients.
To give but one example, Artificial Intelligence algorithms are trained using historical datasets. These are likely to be partially, or inherently biased. For this reason, we continuously adjust our algorithms to ensure they accurately represent reality.
We also audit the decisions of our autonomous systems to ensure we have ethical outputs which are in line with our social corporate values.
Christophe Le Lannou
CEO & Founder
I studied Mathematics at the Ecole Polytechnique, and then Engineering at the Ecole Nationale Supérieure des Mines, both in Paris. I spent the first 17 years of my working career in the finance sector. In particular, for 5 of these years, I was head of quantitative research and trading at Carrousel Capital, a large London based hedge-fund. I also spent over a year as a mentor at the Cambridge Judge Business School, where I provided advice and support to young business ventures. At present, I am also an external lecturer at the Toulouse Business School on quantitative finance and data visualisation. I have also just recently co-written the course on Machine Learning for the CFA Level II. Founding dataLearning, and being the CEO since its creation in 2014, has been an exciting and enriching experience.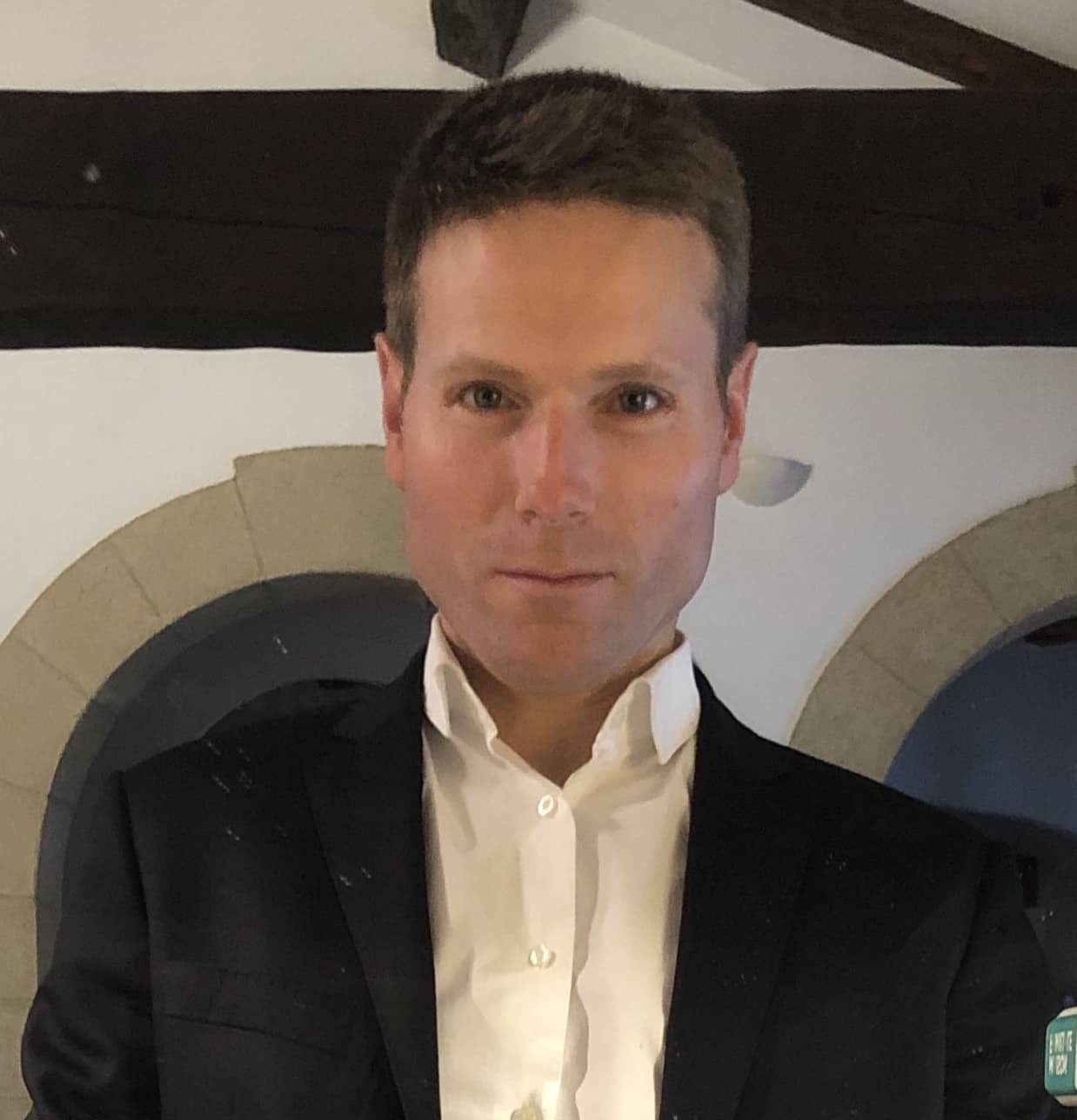 Jean-Baptiste Caillau
Chief Scientist
I carry out my passion for science as a professional mathematician. As a Professor at Université Côte d'Azur, I am affiliated with CNRS and Inria, leading institutes in mathematics, computer science, and AI. For more than 20 years, I have been involved in industrial projects, with partners such as the French Space Agency, EADS, Thalès, and more recently startups of the French Riviera ecosystem. My expertise is more particularly centered on optimisation and control, with a definite taste for geometric insights and computations. I have been with dataLearning since its foundation as a mathematical expert. I create models and algorithms to efficiently solve large scale problems. My strong academic background means I am able to constantly be in touch with the newest research in machine learning.
Michael Butcher
Chairman
With a University degree in Philosophy and Law, I became a Barrister in London. I then had a career as a lawyer, and internal auditor, in a broad range of industries, from petroleum, to railways, to water and waste water and environmental services. I worked in the UK, the USA, France, and other European countries for Exxon, Veolia Environnement and Central Railway pro-actively advising on all aspects of the businesses. I have a lot of experience in raising capital both in the UK and France for startups and major companies. I have worked closely with Christophe since 2013 and was with him at the inception of dataLearning. A commitment to lawful and ethical behaviour, including respect for privacy in all its manifestations, has been integral to the company since the outset. I am the President and co-founder of the Franco-British Lawyers Society."
"It's been rewarding building a close relationship with our clients in order to identify their needs as well as finding resources and help them grow and flourish."
People are our greatest asset
The strong sense of community drives us to share, to go further, and to improve, by building off one another.
A community of data experts
In the current digital age, made of new technologies and of Artificial Intelligence, it is vital to discuss, and confront ideas with other data experts. This is the reason why the Franco- British Data Society (FBDS) was founded in 2018. FBDS is a networking platform which gathers numerous backgrounds, from data experts, lawyers, representatives of charities, universities, start-ups, banking institutions, and government entities, to discuss all aspects of data. FBDS's actions and events promote cooperation on, and understanding of, data issues between France and the United Kingdom.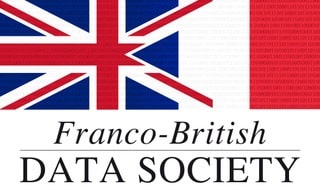 A community of partners
Our network of external partners, composed of leaders specialised in specific algorithms, specific technologies or experts driving change- processes in organisations, are continually pushing us to think further, in fresh and innovative ways.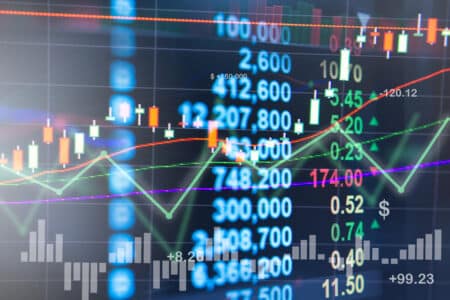 data science

Main use cases, risk management based on artificial intelligence, maturity level of technologies and implementation methodologies
Read More »
data visualisation

A presentation by Sophie Sparkes, data analyst at Tableau Software, about the best practice in data visualisation.
On December 2015 for the 'Society of Data Miners'
Read More »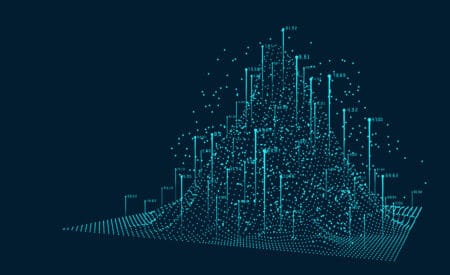 finance

This article introduces the definition of Degree of Freedom and why we think it is a good indicator of market regime changes.
Read More »