Our data Academy offers a set of training tailored courses to:
Infuse a data-driven culture
Leverage your digital transformation
Get your team data ready
Help your team grow, improve its skills, and flourish
"Everyone needs a deeper set of data skills and analytical capabilities, which is the reason why dataLearning was founded. This gives us the opportunity to assist multinational companies, as well as start-ups, in developing innovative data solutions and skills, to increase their competitiveness and productivity."
"It's been rewarding to  train more than 350 people in less than a year and become a Tibco partner."
Our Data Academy offers nine main modules which are aimed at our three types of audience. Course content can be tailored to your team's prior knowledge and expertise.
Prior to each training program, we meet with HR and Business Managers to:
Identify the objective of this course
Analyse the capacities, and needs, of our audience
Identify the best suited format for our audience 
Plan and organise all necessary tools 
Sessions are from half-day sessions up to two full days
Face-to-face or remote teaching
Inter or intra company sessions
Sessions can be delivered either in French or in English
Each session includes:
Case studies to work in group
Practical cases explained by the trainer
Knowledge assessment at the end of the training
Series of presentations and exercises looked at in class
Evaluation Form questionnaire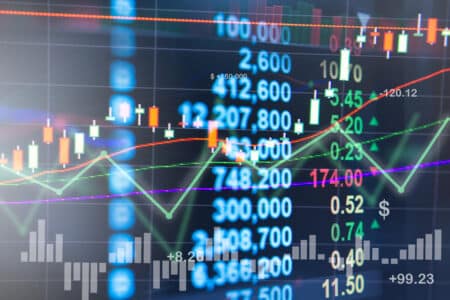 data science

Main use cases, risk management based on artificial intelligence, maturity level of technologies and implementation methodologies
Read More »
data visualisation

A presentation by Sophie Sparkes, data analyst at Tableau Software, about the best practice in data visualisation.
On December 2015 for the 'Society of Data Miners'
Read More »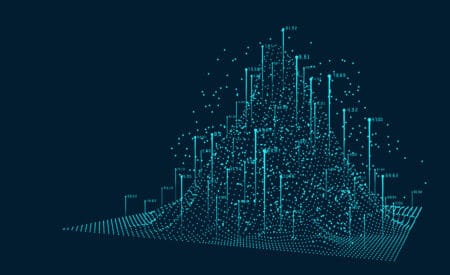 finance

This article introduces the definition of Degree of Freedom and why we think it is a good indicator of market regime changes.
Read More »